Sherwood Pictures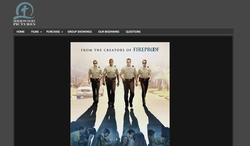 The Official website for Sherwood Pictures. Makers of movies such as Courageous and Fireproof. This was a redo of their previous site.

---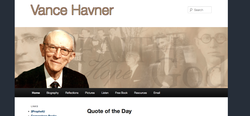 VanceHavner.com masthead and color theme planning for website

---
Book Covers

E-Book cover for Nancy Lee Badger - Dragon in the Mist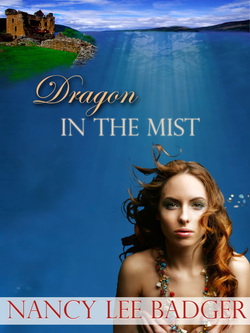 The e-book cover for Dragon in the Mist by Nancy Lee Badger. Custom Photo composite and Letting.

---
E-book and Print Cover for Abby Matisse - The Engagement Deal - Book coming soon at Amazon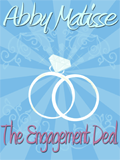 Book cover for The Engagement Deal by Abby Matisse. Custom drawing and letting.

---
Book Videos